What is Volunteer Management Training Series?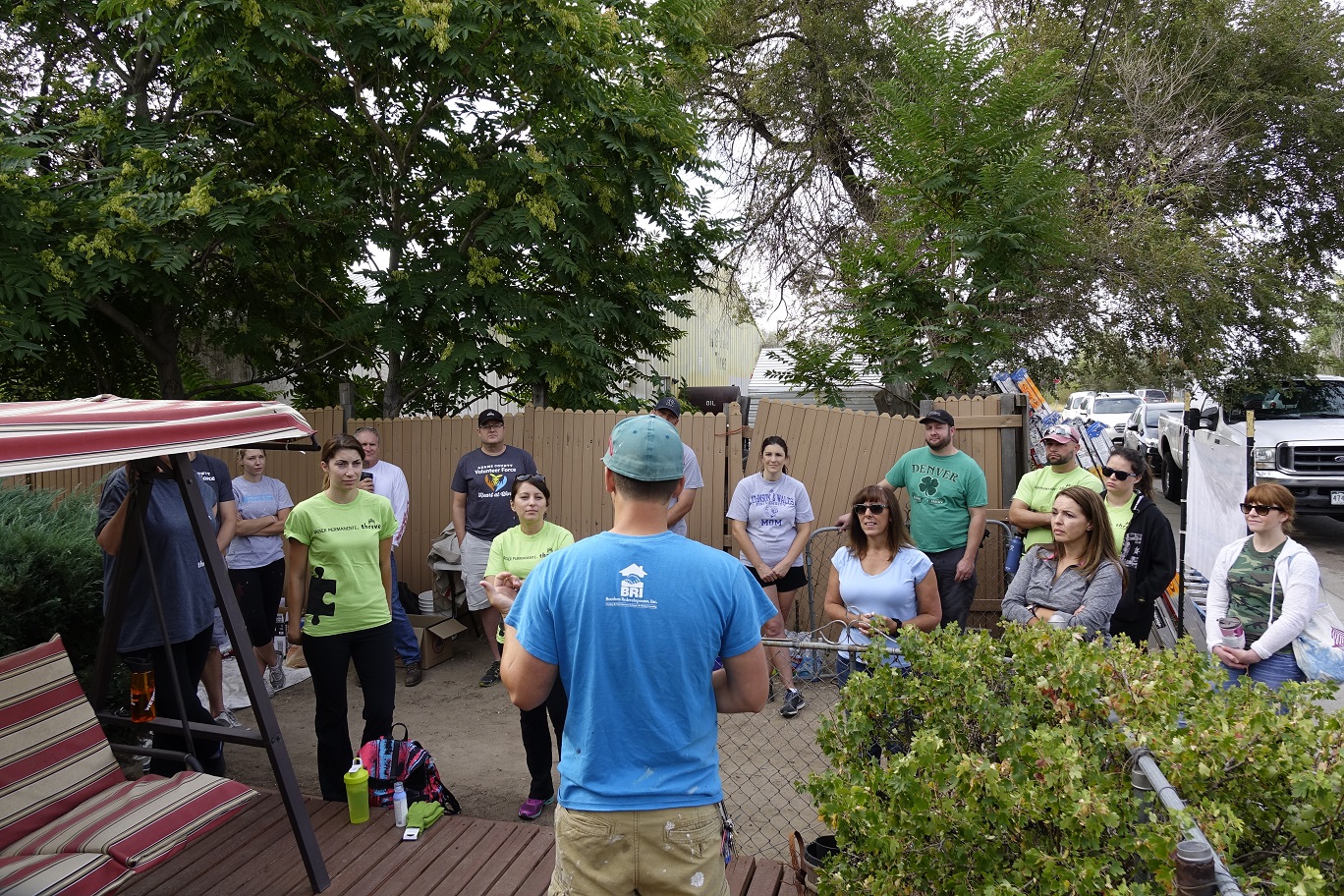 The Volunteer Management Training Series (VMTS) consists of six modules created by the Points of Light Institute, and is designed to give you a comprehensive understanding of the major components of a nonprofit Volunteer Management program.
The classes may be taken individually or as a series. Each session costs $50, and you can take the entire series for $225. To earn the Volunteer Management Certificate, you must complete the entire series.
This valuable program will enhance your knowledge whether you are a new or seasoned volunteer manager.
---
Questions? Please contact Juli German at jgerman@sparkthechangecolorado.org
Sign up for Fall 2018 Volunteer Management Training Series!
COURSE ONE: Understanding Volunteering
Identifying key elements of a volunteer program, the current trends in volunteering, and social motivators to volunteering.
September 10, 2018 ($50) 9 - 12 pm
COURSE TWO: Planning Your Volunteer Program
Writing a purpose statement for the volunteer program, determining the appropriate roles for volunteers, writing volunteer position descriptions, and understanding risk management.
September 24, 2018 ($50) 9 - 12 pm
COURSE THREE: Recruiting & Placing Volunteers
Effective volunteer recruitment and placement, includes learning, applying, and improving recruitment and placement methods.
October 15, 2018 ($50) 9 - 12 pm
COURSE FOUR: Orienting & Training Volunteers
Preparing to train volunteers, training volunteers to perform their services and developing plans for improving volunteer training.
October 22, 2018 ($50) 9 - 12 pm
COURSE FIVE: Supervising Volunteers
Designing, improving and implementing strategies for volunteer supervision and recognition.
November 5, 2018 ($50) 9 - 12 pm
COURSE SIX: Evaluating Your Volunteer Program
How to evaluate your volunteer program and the next steps for evaluation and improving your volunteer program.
November 19, 2018 ($50) 9 - 12 pm
The cost for the entire series is $225. Coffee and light snacks provided. The cost for individual day registrations is $50 per day.
Fall 2018 Series Registration Here