Mental Wellness Program
Spark the Change Colorado's Mental Wellness Program connects licensed and insured mental health professionals who volunteer their time and expertise to low-income Coloradans in need of counseling. Each year, the program connects over 1,000 individuals to free counseling and mental health services in their communities.
We have a current need for Volunteer Clinical Supervisors. Click here for more information and to learn how to apply!
Find Information on:
Free Counseling Services Volunteer Opportunities Become a Host Site
---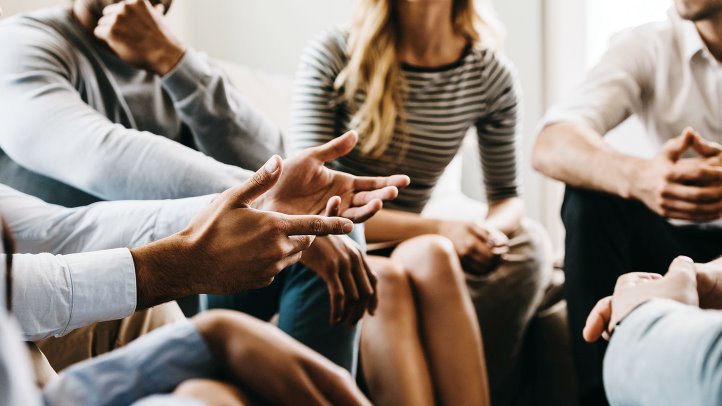 Mental Wellness Program Client Services
The Mental Wellness Program is a statewide program of Spark the Change Colorado that provides free, short term counseling services to individuals, couples, and families who encounter barriers to accessing treatment. Barriers may include being uninsured, unable to find an appropriate/available clinician through other avenues of care (lengthy waitlist times, etc.), unable to afford treatment, or unable to afford insurance co-pays or deductibles.
What you can expect:
Connection with a mental health professional in your service area.

6 to 10 free individual or group therapy sessions. (*Note: the program does NOT offer crisis services, inpatient services, or medication management.)

Thoroughly vetted volunteer therapists who have been screened and background checked.
If you are interested in receiving services through or learning more about the Mental Wellness Program, call 1-844-380-6355.
Spark the Change Colorado's Mental Wellness Program does NOT provide crisis services. If you are experiencing a mental health emergency or crisis, call 911 or the hotline number below.
For crisis services call or text the
Colorado Crisis Hotline: 1-844-493-TALK (8255)
Get Involved!
If you are a licensed, insured mental health professional OR a post-graduate candidate seeking licensure, we need YOU! The greater number of mental health professionals who volunteer, the greater the impact in our communities.
---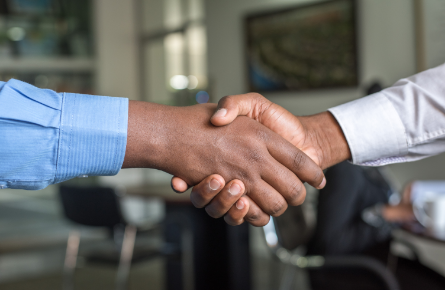 Become a Host Site
Does your organization serve low-income or high risk members of your community? Could you benefit from having a mental health professional or candidate on location to increase services provided for your clients? Consider becoming a Host Site for our Mental Wellness Program!
Host Site Benefits:
Creation of a specific service plan, geared towards the unique needs of your agency. Services may include:
Placement of a licensed volunteer clinician or candidate for licensure who provides free mental health services to clients at your site (or to your clients through telehealth services)

Increasing accessibility of Mental Wellness resources to the individuals in your community who need it the most

Opportunity to refer clients from your agency to pro bono counseling through our private practice network

Pro bono clinical supervision of a graduate intern in social work, professional counseling, or clinical psychology to increase your agency's capacity

Opportunity to support the Mental Wellness needs of your staff (assist with self-care, burnout prevention, vicarious trauma, etc.)

Other services that may address the unique mental wellness needs of your agency
Contact us today for more information on how to become a Mental Wellness Program Host Site and to apply!