Low-income communities, People with Disabilities, People with Health-based Concerns
Age Minimum (with Adult): 1+, Minimum Age:18+, Court Ordered Volunteer - Allowed
A Little Kindness Days 2020- Share Kindness with Older Adults in JeffersonCounty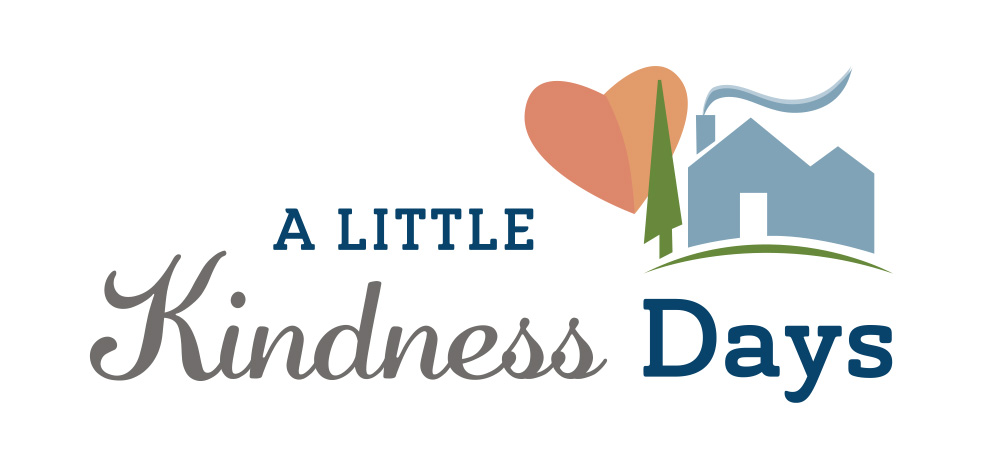 A Little Help is looking for volunteers to help our older adult neighbors in Jefferson County with outdoor yard work and chores for our A Little Kindness Days. Maintain social distancing by creating your own Pod of 6 or less people from families, companies, churches, school or just neighbors to take part in our Little Kindness Days in this unique Outdoor Opportunity to help out a home or two with their fall cleanup. We love to see all ages participate.
There are four Little Kindness Days to choose from: October 23, October 24, November 6, November 7
We will ask you to complete your sign up with us at www.alittlehelp.org/servicesaturdays - pick the location/city you would like to provide the help and then sign up your Pod of 6 or less. Give us a call if you have any questions: (720) 242-9032
As the date you signed up for nears, we will send you the location of the home or homes you will be helping so you can go directly there that morning. We will ask that you bring as many of your own tools as possible, as well as wear a mask, just to help stop the spread of the virus. Ideally, your Pod will begin work between 9 and 9:30a.m and work for up to 2 to 4 hours. If one home does not provide that much work, we may give you another home to help.
Help combat some of the isolation effects of COVID-19: We also hope you will take some time to get to know the neighbor you are helping and provide what may be some much needed social interaction – at a safe distance.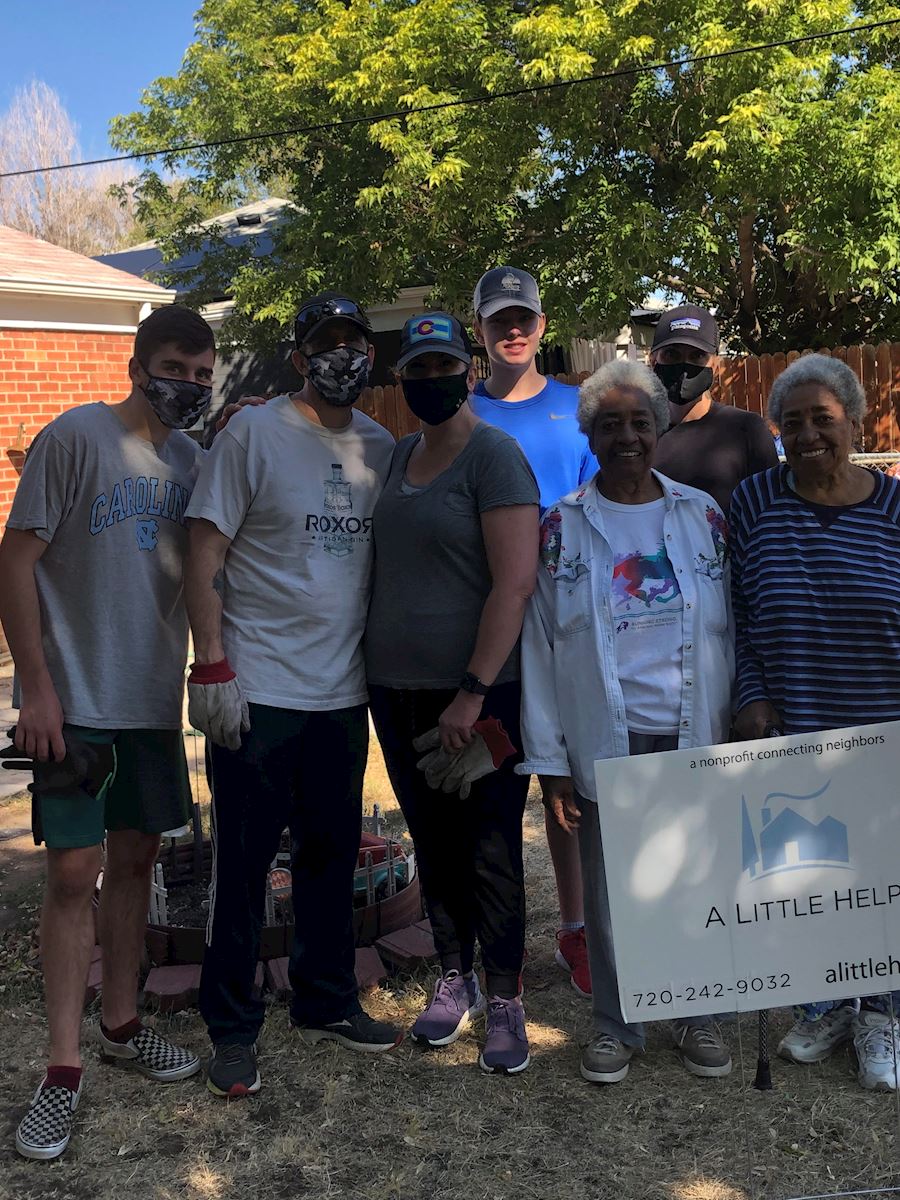 Please wait...
Log in or Register
In order to register for this opportunity you must log in to an existing account or register to create a new account.
Signup with team
This link allows you to participate in this opportunity with a team. When you click on the link you will have the option to:
Choose an existing team you're already a member or captain of, or
Create a new team to sign up.
Signup Questions
Please respond to the following questions in order to signup for this opportunity:
Please wait...
E-mail