Opportunity Details
MYCVA Committee Member
Now Welcoming Volunteer Members for the
Minoru Yasui Community Volunteer Award Committee (MYCVA)
https://www.sparkthechangecolorado.org/mycva
Minoru Yasui Community Volunteer Award Committee (MYCVA) is a program of Spark the Change Colorado, a 501(c)(3) non-profit organization. The award honors extraordinary volunteers who dedicate their time and energy to various non-profits in the Denver community. MYCVA has provided 496 non-profits in the Denver area more than $950,000 to support their programs since 1976. In 1977, the award was renamed after Minoru Yasui to honor him, his service to the community and his extraordinary volunteerism.
MYCVA's committee members:
Review nominations of unsung volunteer heroes

Participate in fundraising

Participate in strategic planning

Present at ceremonies
Committee Member Requirements include:
Meeting twelve times a year (eleven regular meetings and a Year-End celebration). Committee members are expected to attend 50% of the meeting and presentation ceremonies.

Committee members are also expected to become donors to the organization but there is no specific give amount.

Committee members are asked to serve on a sub-committee. There is a current need to fill the Head of Screening Committee position

Computer skills desired

Ability to work well with a team desired
We are particularly seeking passionate, diverse volunteers with expertise in fundraising, marketing or grant writing.
Please express interest below or contact Cindy Piggott directly at ckpiggott@gmail.com no later than April 15, 2022.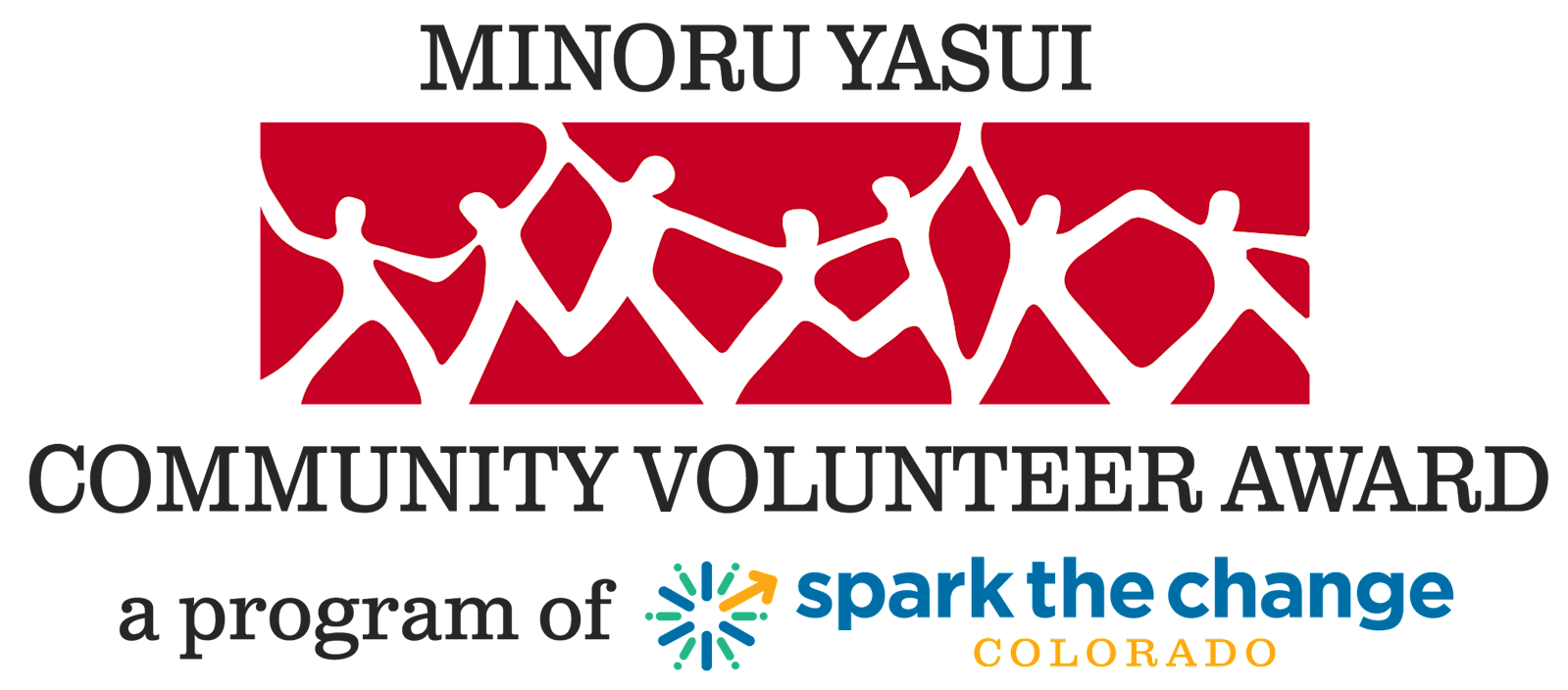 To learn more about MYCVA – please check out:
Administrative Support/Clerical,Consulting & Professional Services,Event Organizing,Fundraising & Campaigning,Other
Age Minimum (with Adult): 18+, Minimum Age:18+
Please wait...
Log in or Register
In order to register for this opportunity you must log in to an existing account or register to create a new account.
Signup with team
This link allows you to participate in this opportunity with a team. When you click on the link you will have the option to:
Choose an existing team you're already a member or captain of, or
Create a new team to sign up.
Signup Questions
Please respond to the following questions in order to signup for this opportunity:
Please wait...
E-mail