People who are passionate about stamping out hunger love to join us in making a real difference each week.
Jeffco Eats provides weekend food for food insecure children in elementary, jr high and high schools throughout Jefferson County.
We are program provider with Food Bank of the Rockies. Each Friday a student receives about seven pounds of substantial food for Saturday and Sunday, when they don't have access to free and reduce meals at their schools. We currently serve over 18 schools throughout the school year and summer.
Volunteers are needed to pack the food totes and deliver them to individual schools. Packing totes involves placing 7-8 items in a sack.
Groups to pack range from six to 25 people. Children over the age of 5 are welcome.
To deliver to schools weekly, food totes will fit in any size car. Schools help you unload. We do not bring food directly to children.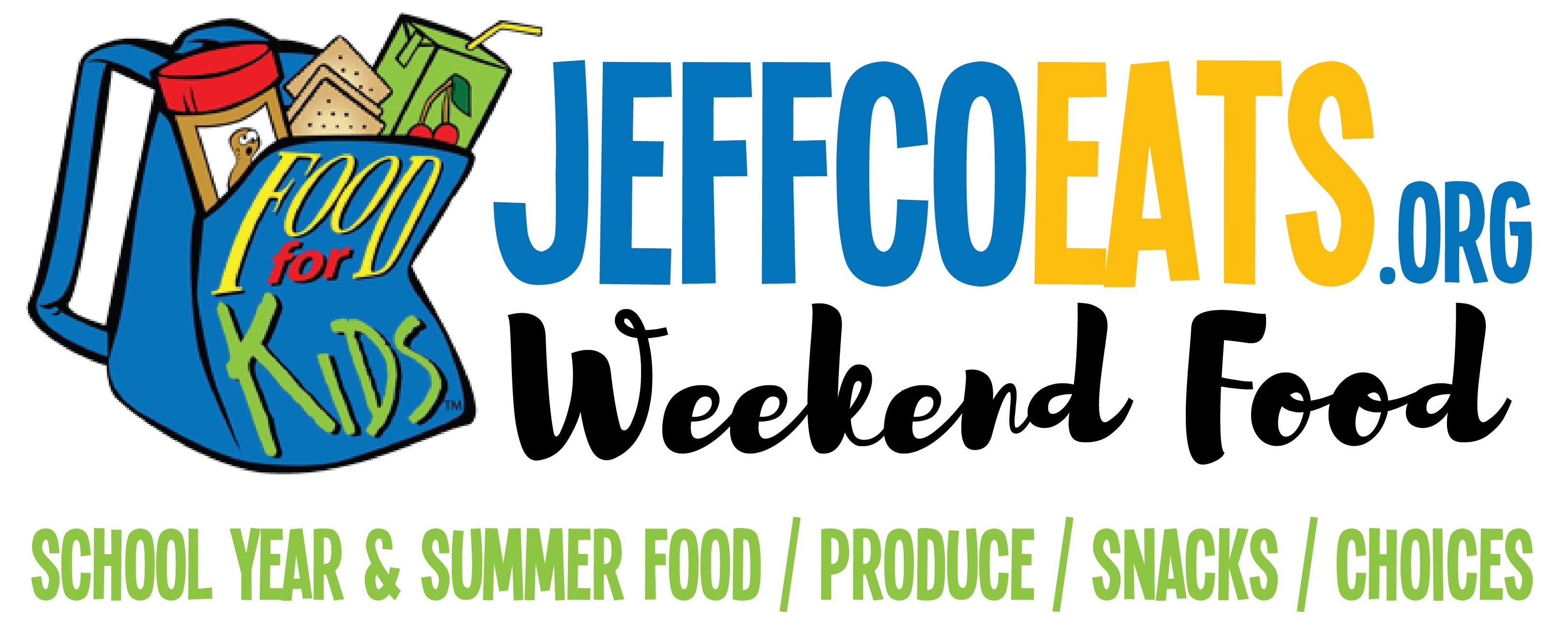 Lakewood, Colorado, 80214