SPARK APPRECIATION
WE ARE A VOLUNTEER CENTER THAT INSPIRES, ENGAGES, AND RECOGNIZES THE TRANSFORMATIVE POWER OF VOLUNTEER CHANGEMAKERS.
Our MYCVA Values: Vision - Integrity - Passion - Courage - Perseverance - Advocacy - Inclusion - Compassion
Minoru Yasui Community Volunteer Award
Do You Know an Outstanding Volunteer? Volunteers are the heart of our community and are a precious resource to nonprofit organizations. The vital work of volunteers throughout the Denver metropolitan community is recognized through the Minoru Yasui Community Volunteer Award.
To nominate a volunteer, complete either the digital or physical nomination form below:
Digital Nomination Form Physical Nomination Form
MYCVA Now Seeking Volunteer Committee Members!
MYCVA's committee members review nominations of unsung volunteer heroes, participate in fund raising, presentation ceremonies and strategic planning. We are particularly seeking passionate, diverse volunteers with expertise in fundraising, marketing or grant writing.
Interested? Express Interest Today!
Minoru Yasui Tribute
Minoru Yasui was most well-known for his courageous stand against military orders that resulted in the forced removal and imprisonment of over 110,000 persons of Japanese ancestry during World War II, but his entire life was committed to the defense of human and civil rights, and justice for all.
Minoru Yasui tribute website >>
About the Award
The award, presented eight times a year, honors men and women who make unique contributions to the community. The recipient receives a $2,000 cash award to designate to a non-profit agency of their choice.
Mr. Yasui was a community leader dedicated to improving the quality of life for all people. Educated as an attorney, Minoru Yasui served as the Executive Director of the Denver Commission on Community Relations for 16 years and was a champion of civil rights. Mr. Yasui died in 1986.
Any person of any age who lives in the seven county Metro Denver area is eligible. Nomination forms are reviewed by a select committee of Denver metropolitan area citizens who represent a cross section of backgrounds, interests and occupations. Nominations are accepted on an ongoing basis. Spark the Change Colorado provides financial and administrative support of this program. Other sponsors include the City and County of Denver, Lanny and Sharon Martin, and MYCVA Committee Members.
Inspired? Please use our online donation page to support this important work. Want to send your support by mail instead? Please print this form and mail it to us. Thank you for your contribution!
---
2022 Recipients
January Recipient

Jimmy Cox

We Don't Waste

February Recipient

Terri Taylor

Urban Peak

March Recipient

Dr. Amelia Ashmann

National Federation of Filipino American Associations

April Recipient

Vickie Thomas

Listen Foundation
May Recipient

Lana Lopes

Food Bank of the Rockies

June Recipient

John Andriola

Big City Mountaineers

July Recipient

Laura Moran

Promise Ranch

August Recipient

Bill Nagle

Volunteers of America, Meals on Wheels
September Recipient

Don Neufeld

Stout Street Eye Clinic

October Recipient

Cathy Schmidt

Giving Heart Englewood
2021 Recipients
Despite another challenging year, these Bright Stars were out volunteering! Thanks to your generous support, nine extraordinary volunteers were honored in 2021 receiving the Minoru Yasui Community Volunteer Award. We wanted to share their stories from the Denver Post and the impact they made. They continue to give their time, energy and passion, making our community a better place.
"Do your little bit of good where you are; it's those little bits of good put together that overwhelm the world." -Desmond Tutu.
MYCVA Winners
2021 Winners
Sandra Wright

South High School Food Pantry

Liza Patton

TAPS

Meg Harlow

Boulder Voices for Children

Julie Hunter

Colorado Federation for the Blind
Ellen Bywaters

WINGS

Maryanne Flynn

City Year Denver

Ryan Cox

WeeCycle
---
2020 Winners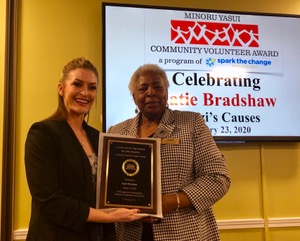 Katie Bradshaw,
Kenzi's Causes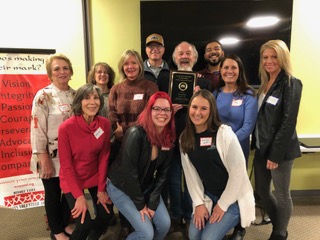 Karl Soderstrom & Staff
Humane Society of the South Platte Valley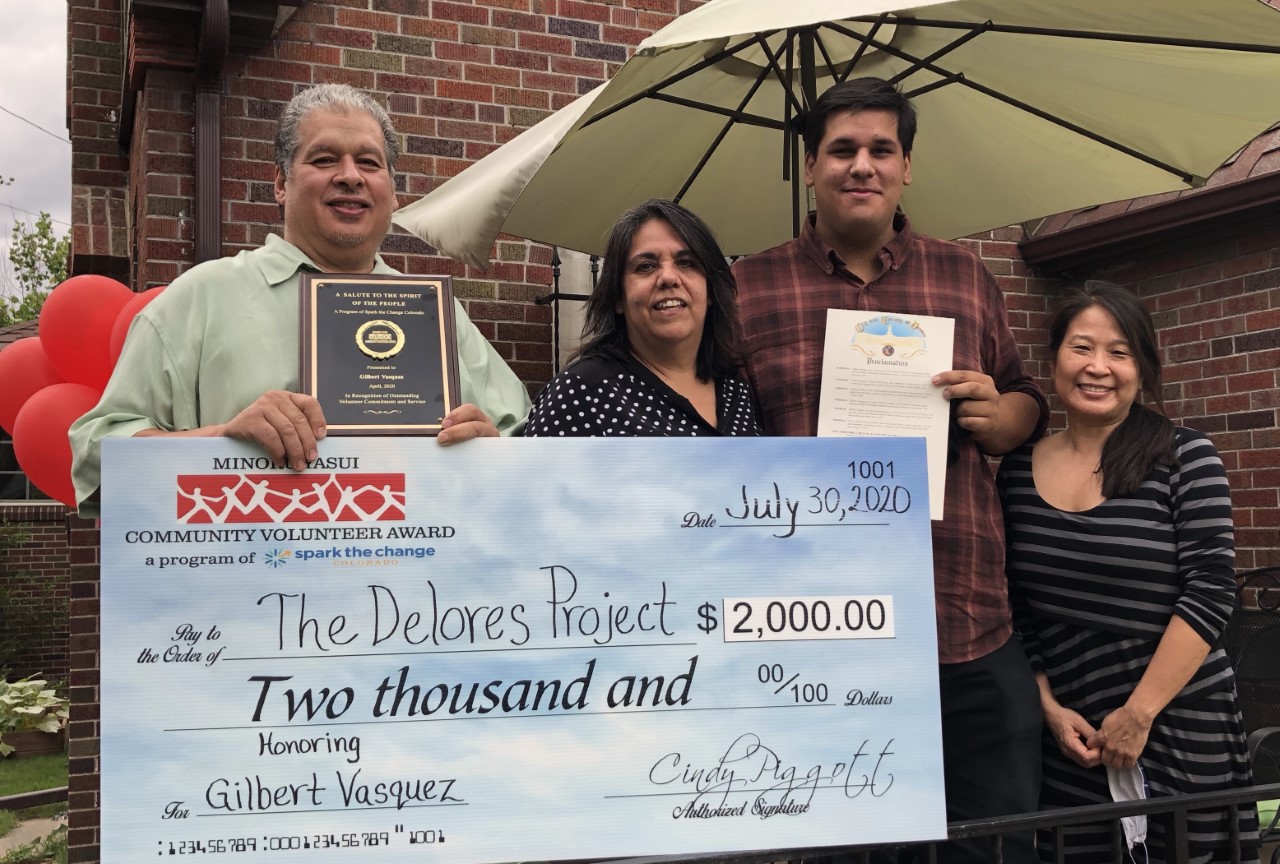 Gilbert Vasquez,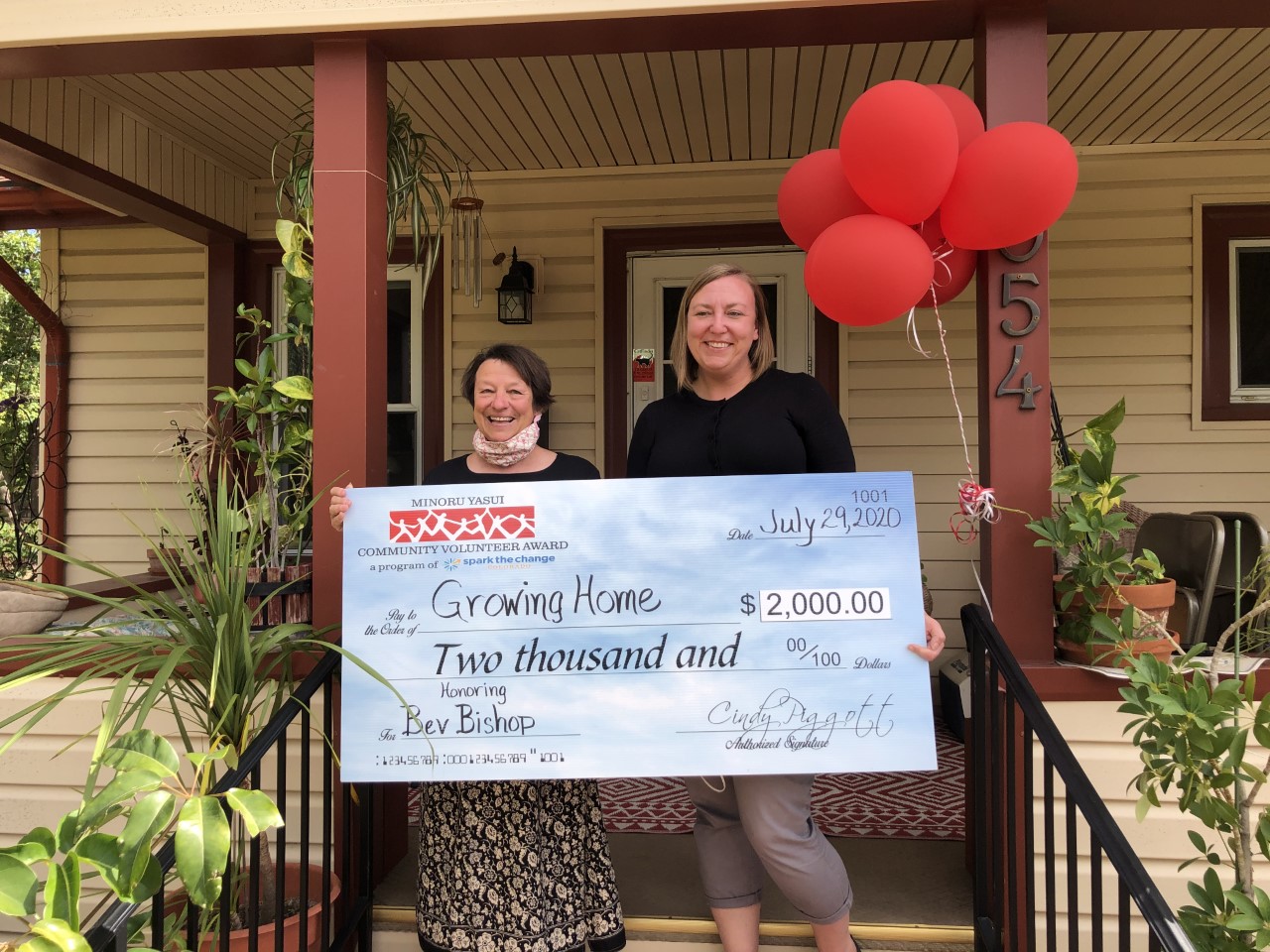 Bev Bishop,
Growing Home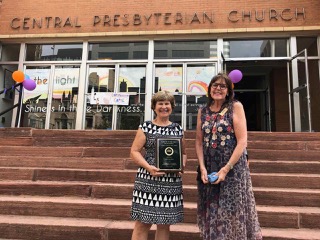 Carol Lingenfelter
Central Visitation Program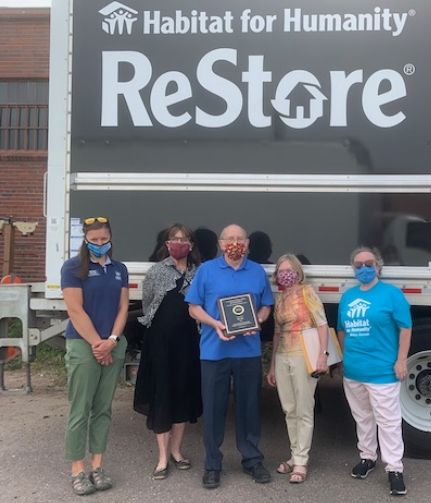 Bill Loftis,
Habitat for Humanity ReStore- Metro Denver
Click Here to read more about the 2020 winners in an article originally published in the Denver Post!
---
2019 Winners